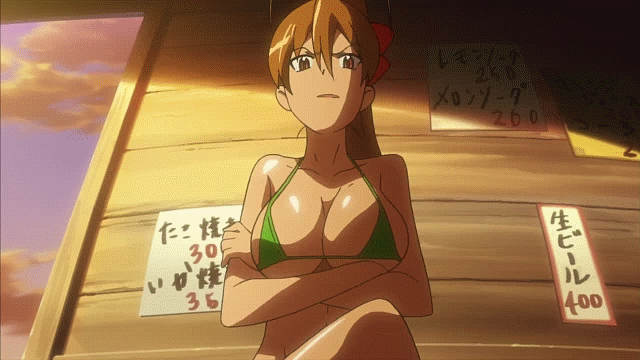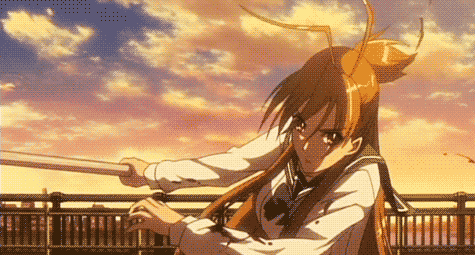 We all remember that anime that was filled with zombies and high school students. That's right! We are spending some time in the High School of the Dead realm. Be prepared to fight your way through it with Rei.
Shall we get started?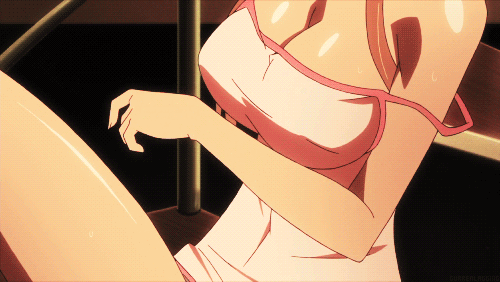 Rei Miyamoto (宮本麗, Miyamoto Rei) is a classmate and childhood friend of Takashi Komuro. She is also a protagonist of the anime, along with Takashi Komuro and Saeko Busujima.
Rei is a member of the Sojutsu Club. She fights with a spear made from a broomstick, but later in the story, she uses a M1A1 Rifle.
Is Rei your favorite character? Feel free to tell us in the comments!